The data and science
to quantify your
addressable market
and shape your
growth strategy
World Data Pro is your platform to access the most accurate and forward-looking data on consumer headcounts, demographics and spending
REQUEST A DEMO
TRY FOR FREE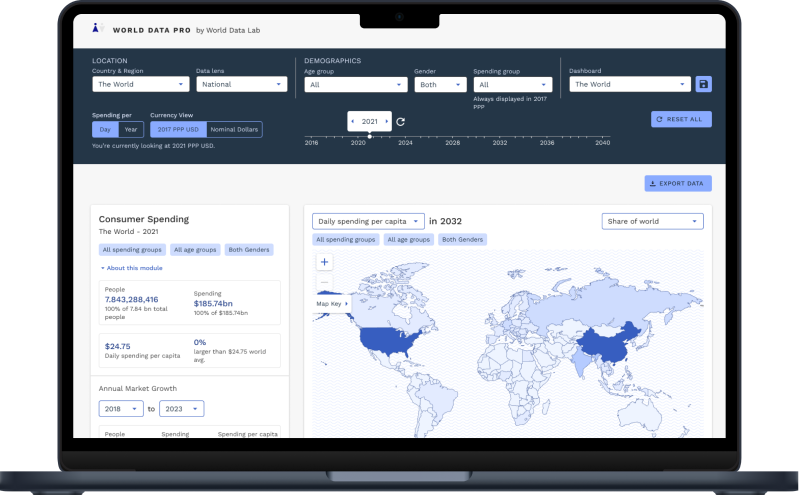 Toward a sustainable,
inclusive, growing future:
The role of business
To make the world as sustainable and inclusive as we hope, a certain kind of economic growth will be necessary—and companies will play a vital role in generating it.
READ ARTICLE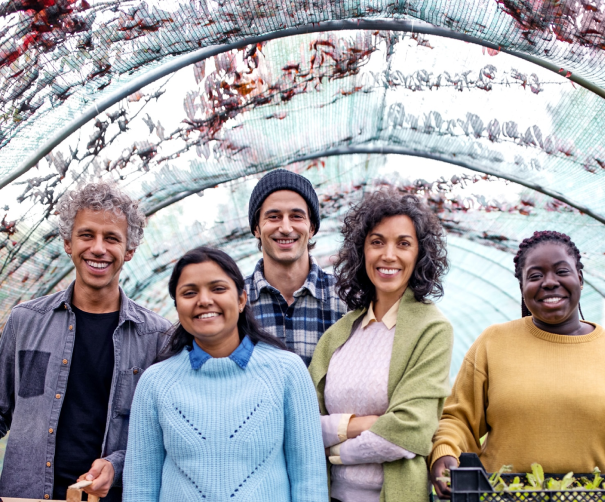 Trusted by
How World Data Pro can help you
World Data Pro provides the most accurate and consistent intelligence on the future state of the population, spending power, and consumer choices.

Globally Harmonized
Our data is consistent across time and space
We cover 99.5% of the world's population, in 184 countries and counting.
Our data is updated multiple times per year and remains consistent across space and time.

Granular Demographics
Gender, age, spending groups, and subnational breakdowns
We can filter for exact geography gender, age, and spending group.
Our key subnational data models, and customizations are available on demand. And everything is enhanced by AI.

Forward Looking
State of the art projections through 2034
We forecast 12 years into the future, through 2034. We can provide additional future and historical data on demand.
All of our data is exclusively based on top accredited sources, and steered by global thought leaders.
Delivering key insights for data-driven decisions
We make world-class datasets to inform marketing, business strategy and site-selection decision-making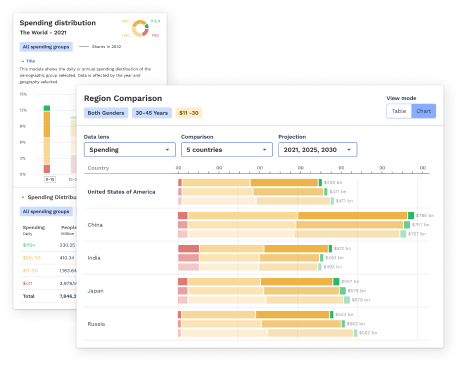 Discover how spending groups distribution will change around the world
Track the evolution of consumer class distribution through 2034, by age, gender, and spending group
Identify top market opportunities
Easily compare consumer groups between countries in order to identify and quantify your best opportunities and risks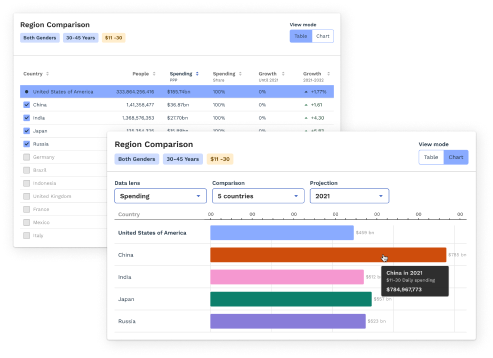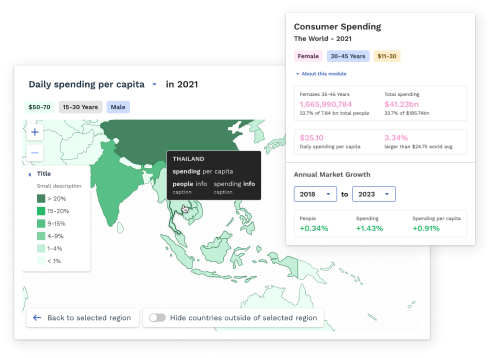 Planning and expansion
World Data Pro subnational spending models help you identify the most suitable locations for expansion
Export the data easily
Use our data to elaborate meaningful reports and make data-driven decisions for your business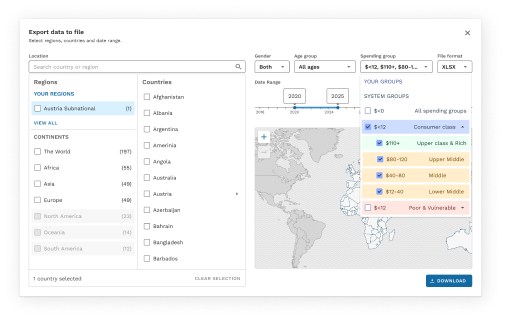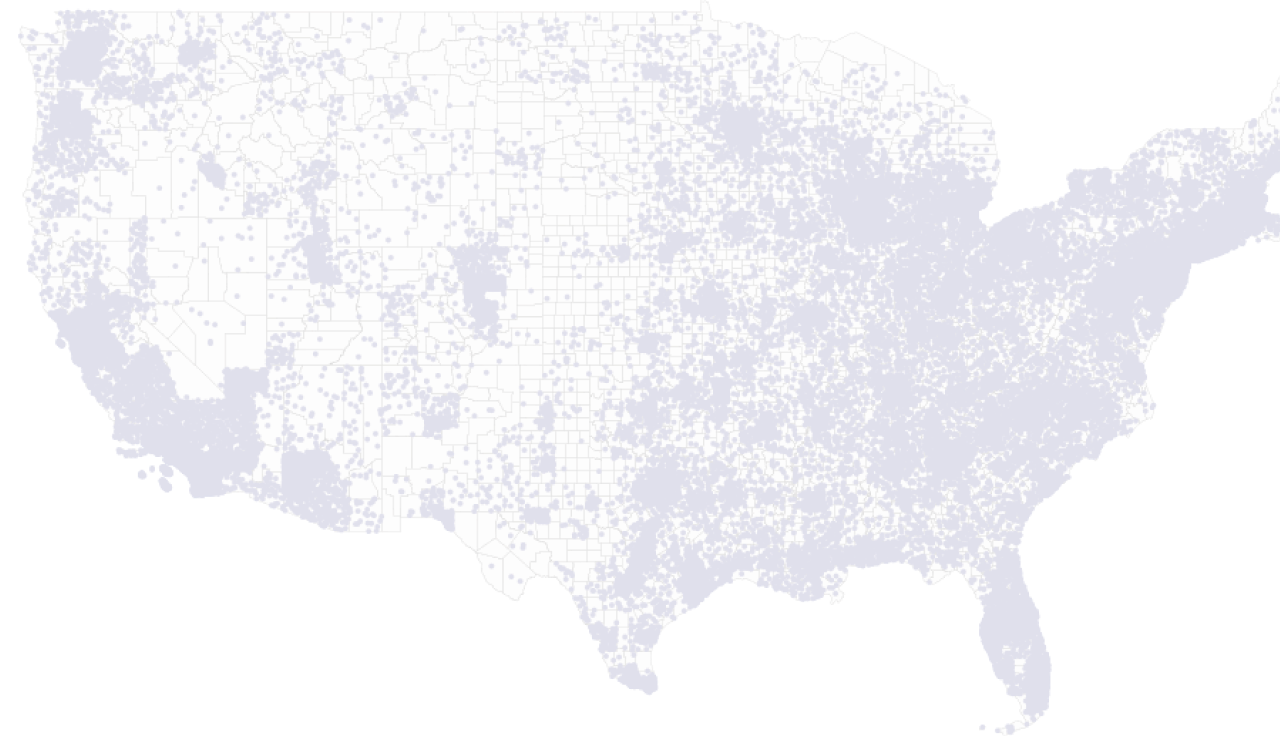 Different ways of accessing data
Get the data you need, the way you need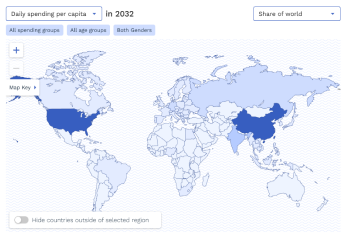 World Data Pro
( dashboard )
Almost half the world is middle class. See exactly where the future of the global middle class will be.
TRY FOR FREE
Getting the right data
Our data is relied upon by leading international businesses and organizations for data-driven decision making and can be accessed in various formats.
API access
Custom Work
REQUEST DATA
Stories to inspire
What our customers are saying about us?
"World Data Lab's World Data pro has been instrumental to our new strategy."

Paul Finch
Marketing Director
East West Africa

"We have used World Data Lab's World Data Pro to better understand the obstacles and opportunities for the inclusive growth across Latin America."

Jaana Remes
Economist & Partner
McKinsey Global Institute
"World Data Lab's World Data Pro provides a single source of truth for the global middle class."

Asmita Dubey
Chief Digital & Marketing Officer
Member of the Executive Committee

"World Data Pro's data has been helping us understand equity perspectives as well as structural trends in emerging and frontier markets."

John Lomax
Head of Global Emerging
Markets Equity Strategy
#3c2e89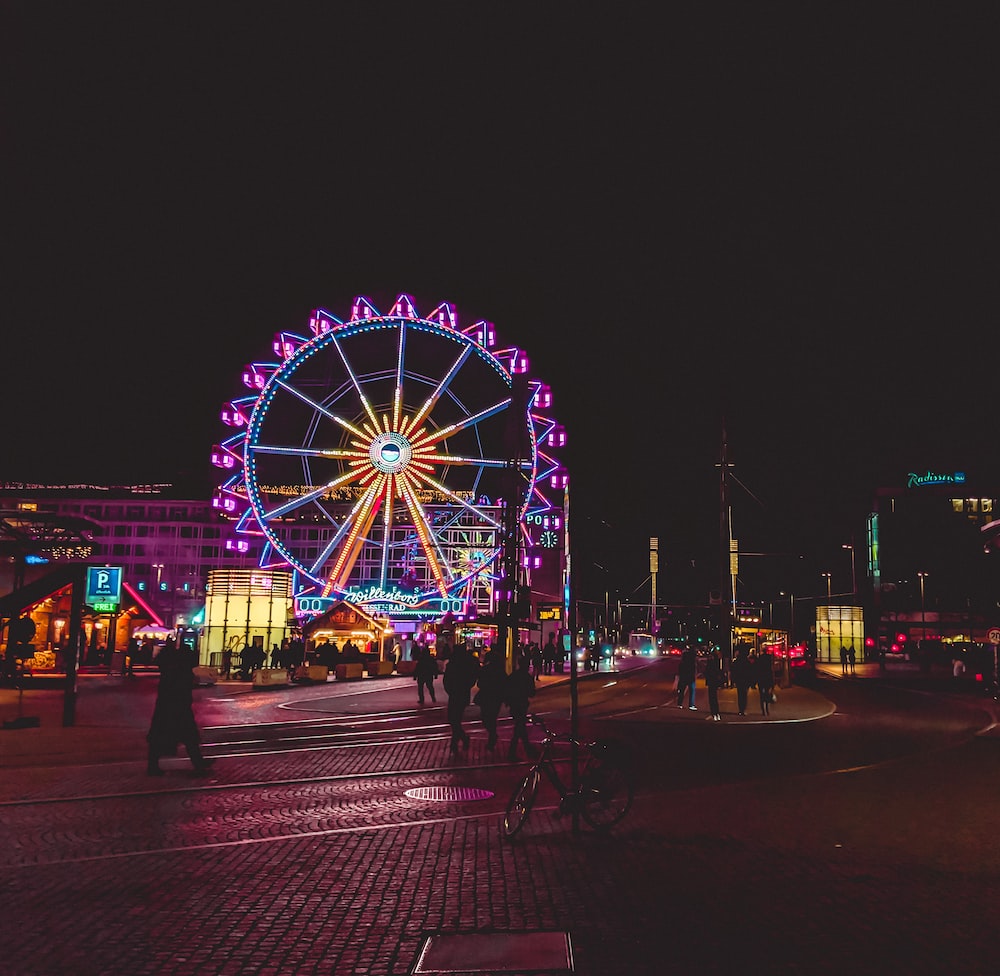 World Data Pro helped Colgate-Palmolive map a prospective market in Africa
Colgate-Palmolive is using World Data Pro for long-term planning in Africa, mapping the prospective market across consumer income levels. These insights on the total addressable market have triggered many work streams, including product innovation and new communication campaigns
#892e5f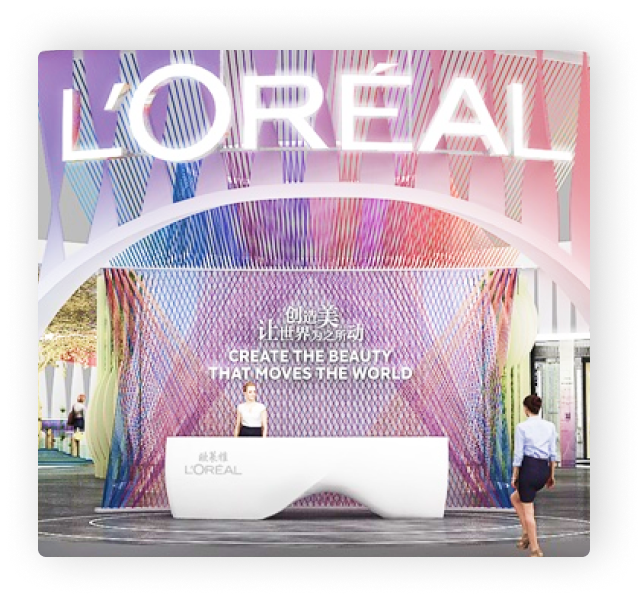 World Data Pro helped L'Oréal identify top market opportunities
After approaching World Data Lab in 2016 and 2017 to identify markets with the highest growth of the global middle class, L'Oréal's team was able to identify the 30+ markets with the greatest opportunities, helping L'Oréal reach 1 billion customers
#375ec0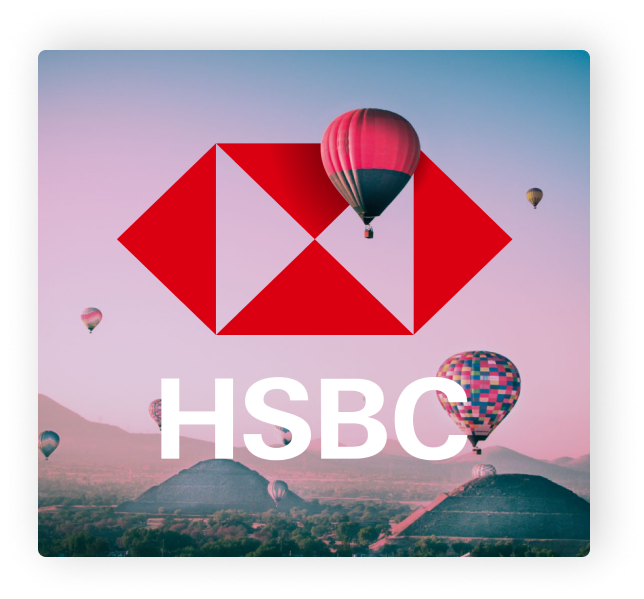 World Data Pro helped HSBC optimize their investment portfolios
World Data Lab's data is one of the main components of HSBC's equity market forecasting strategy. HSBC's developed an exclusive publication for high net-worth investor clients on equity perspectives in emerging markets